Flavor, Meet Craftsmanship
You can purchase all available brews on tap in 32oz and 64oz growlers. Select brews are also available in six-packs!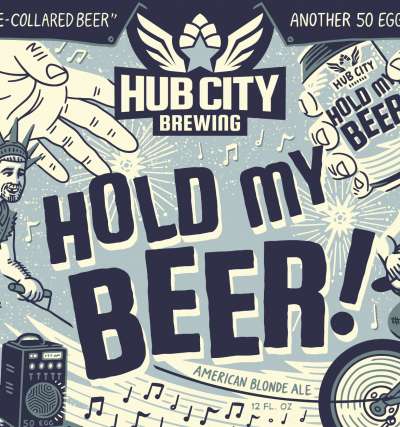 Hold My Beer
Light American Ale
ABV 4.0%8 IBU
Description +
Get ready to have the notion of "domestic" beer turned on its head. coming in at only 103 calories and only 4 carbs, this light beer is no slouch. It's full of bready malt flavor and crisp, sharp notes from the Noble hops. They said it coudldn't be done. We said, "HOLD MY BEER!: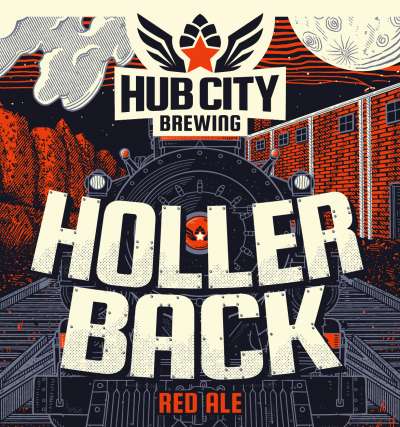 Holler Back Red Ale
Red Ale
ABV 6.5%29 IBU
Description +
Back before cellphones neighbors would use unique sounds shouted from hilltops to communicate with neighbors in valleys below. This became known as hollering and valleys became known as hollers. Holler Back hearkens back to a simpler time when concern for a neighbor would drive you to hoop and holler. We think this beer will elicit the same response. If you hear us holler...Holler Back!!!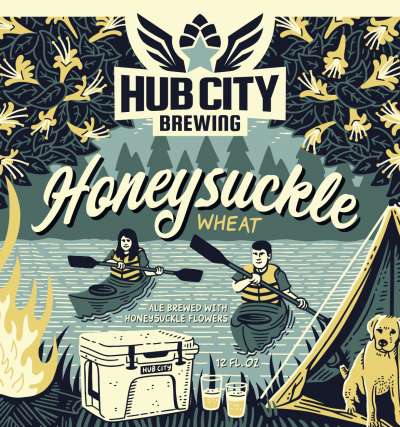 Honeysuckle Wheat
Wheat Ale
ABV 5.0%23 IBU
Description +
All good Southerners know the sweet nectar of the honeysuckle. To honor this unique delicacy, we crafted a wheat beer that is sure to quench your thirst in event the most humid of weather. With floral aroma and a delicious cereal sweet malt backbone, this light and smooth brew begs to be drank.
Huckleberry Skip Day
Wheat Ale
Description +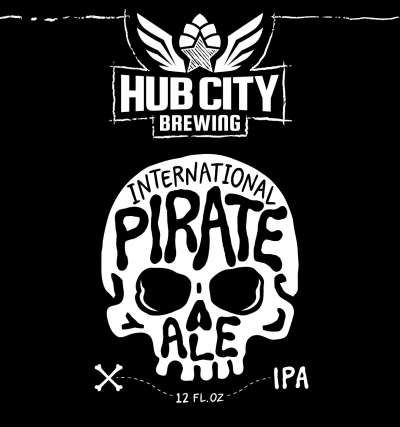 International Pirate Ale
IPA
ABV 6.6%
Description +
International Pirate Ale is an IPA brewed with a swashbuckling syle. Using hops that start with a pirates favorite letter.. that be ther C. We stacked this beer with plenty of those C hops along with some Citron citrus peel to fight off the scurvy. Pairs well with high tide and booty!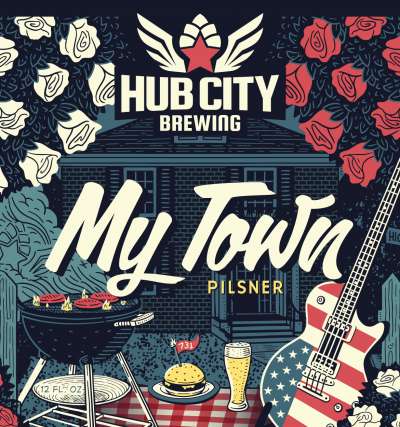 My Town
Pilsner
Description +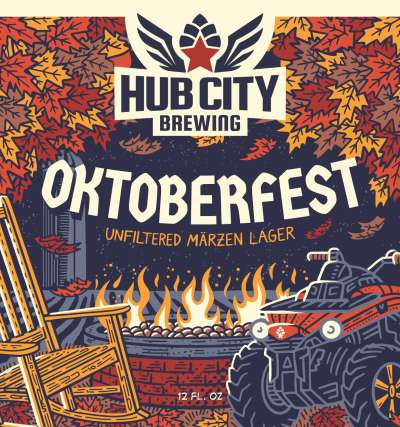 Oktoberfest
Märzen Lager
ABV 5.6%
Description +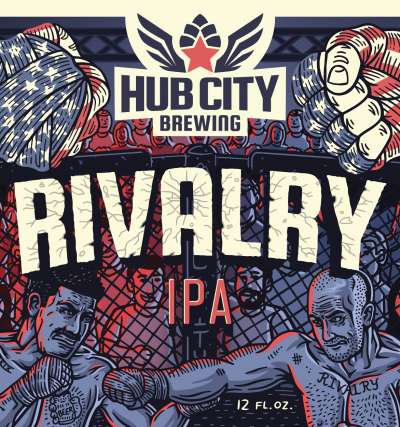 Rivalry IPA
IPA
ABV 7.2%86 IBU
Description +
A story as old as time: two factions battling for dominance in a war for your taste buds! Our Rivalry pulls west coast and east coast style IPAs into a battle for your heart. Unique in its malt and hop combo, this beer is familiar but new. We think you'll choose your side and drink pint after pint.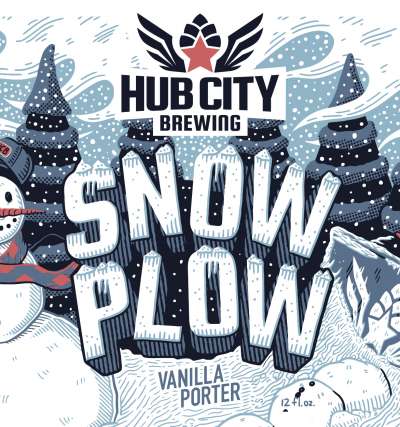 Snow Plow
Vanilla Porter
ABV 7.2%33 IBU
Description +
Look out, Jack frost! Here comes Snow Plow to take on the cold with abundant amounts of roast, balanced with the delicious taste of southern snow cream!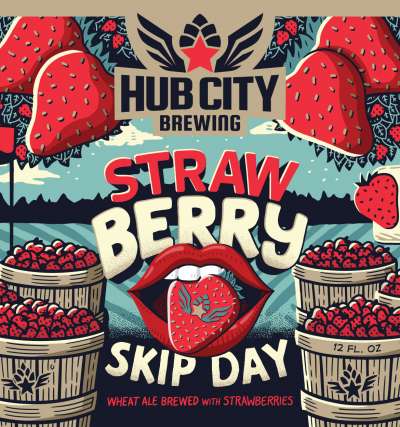 Strawberry Skip Day
Wheat Ale
Description +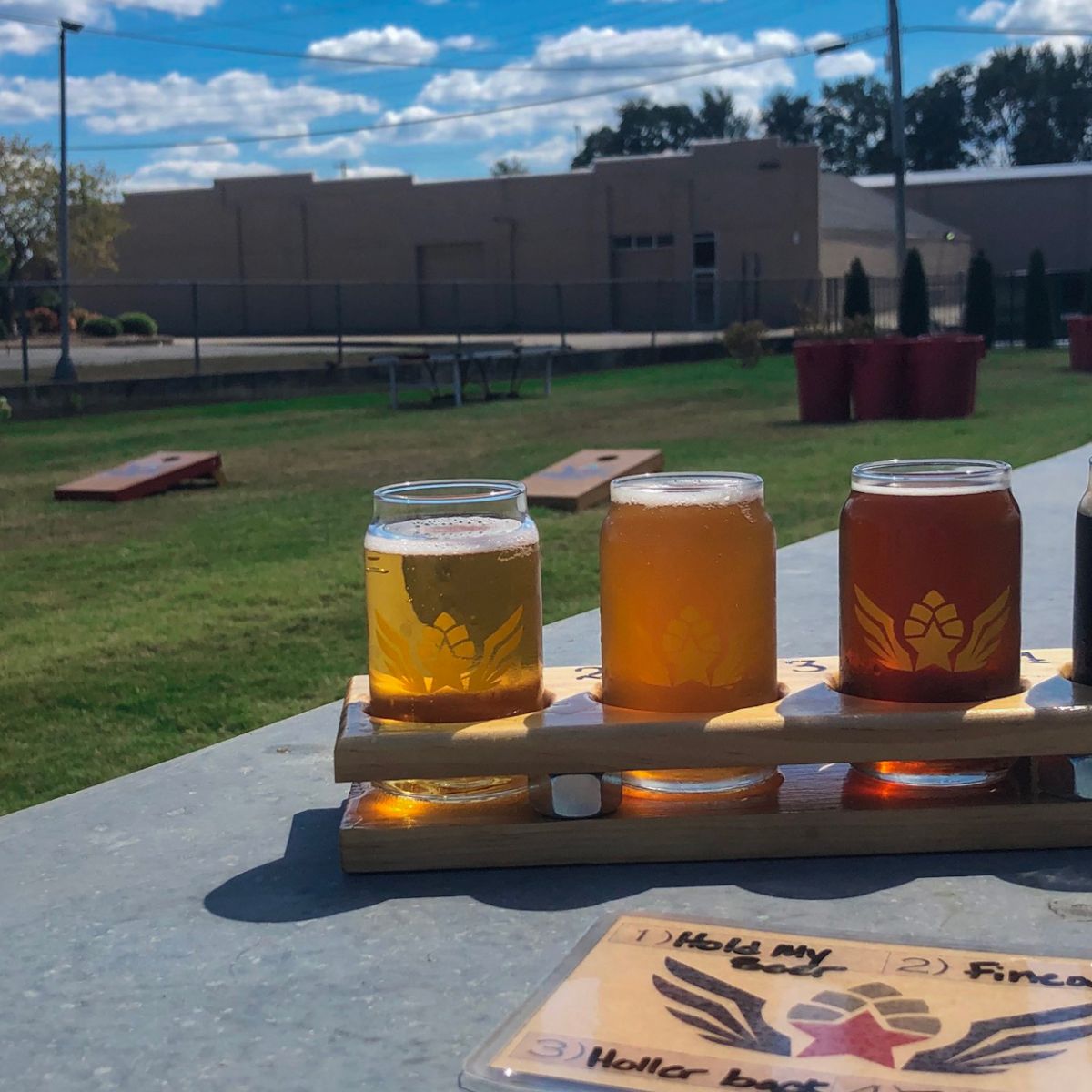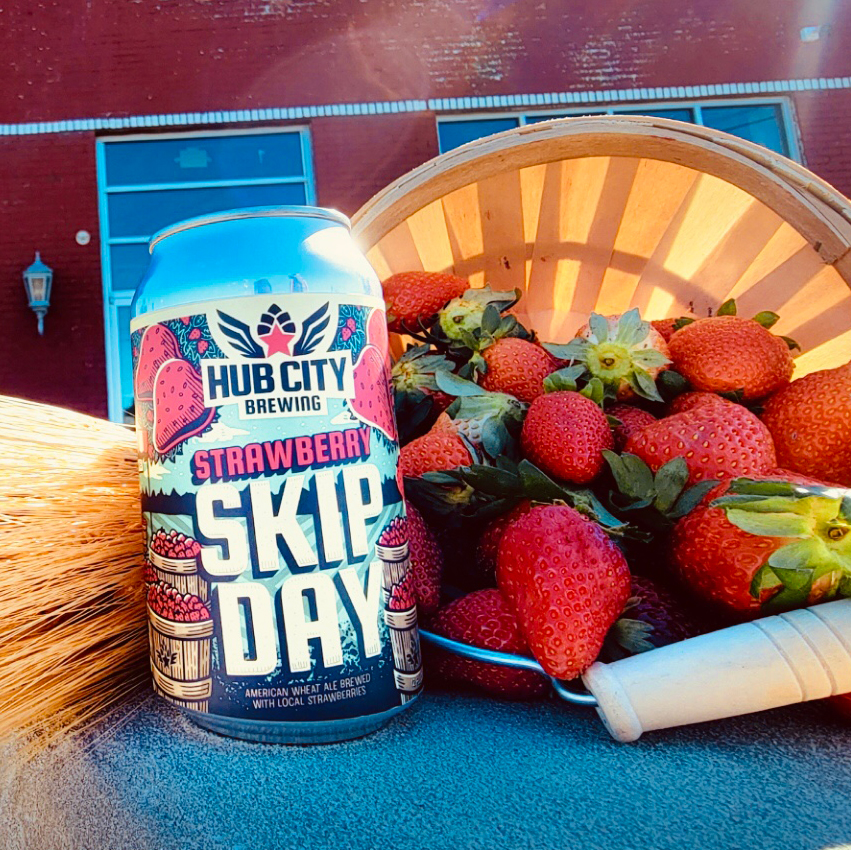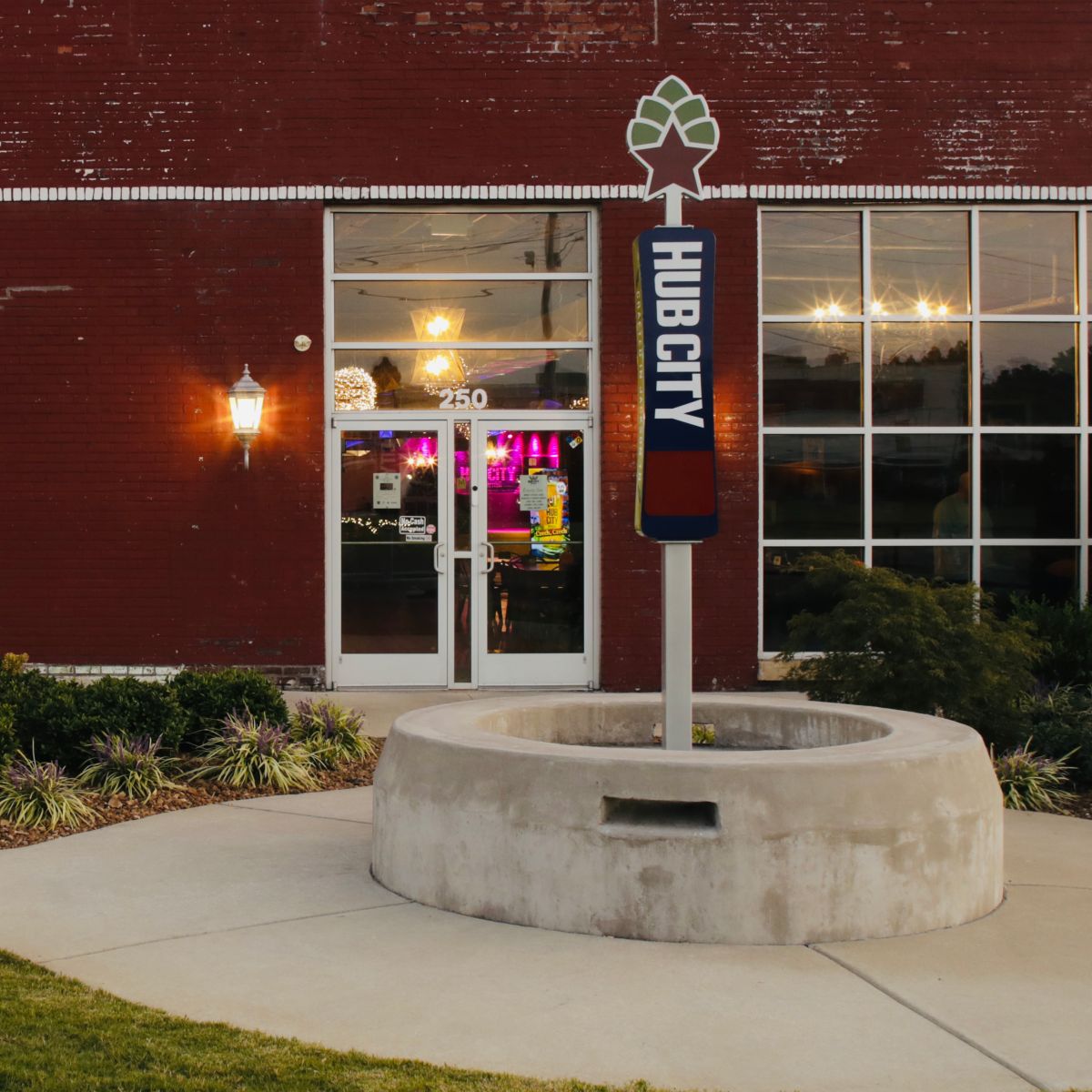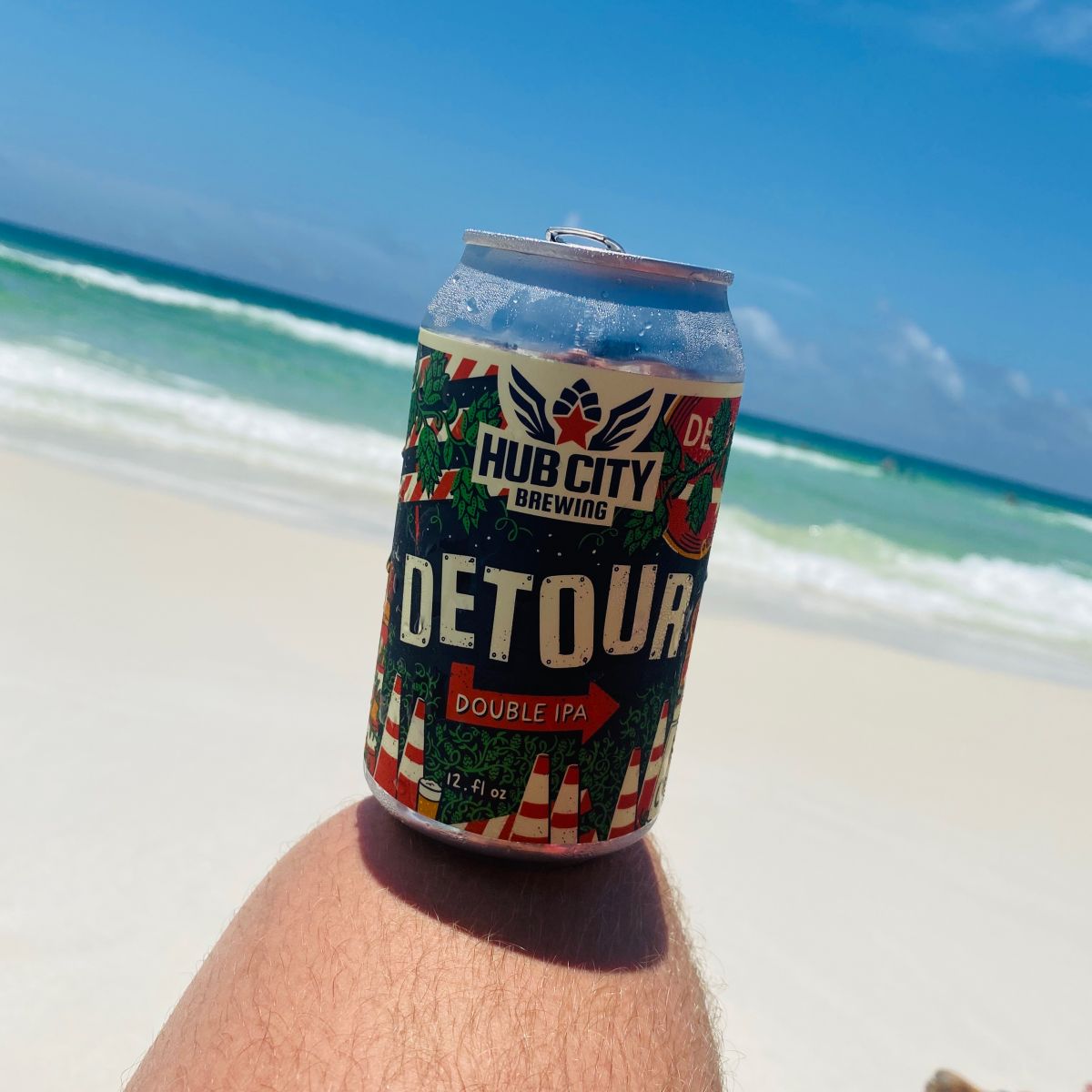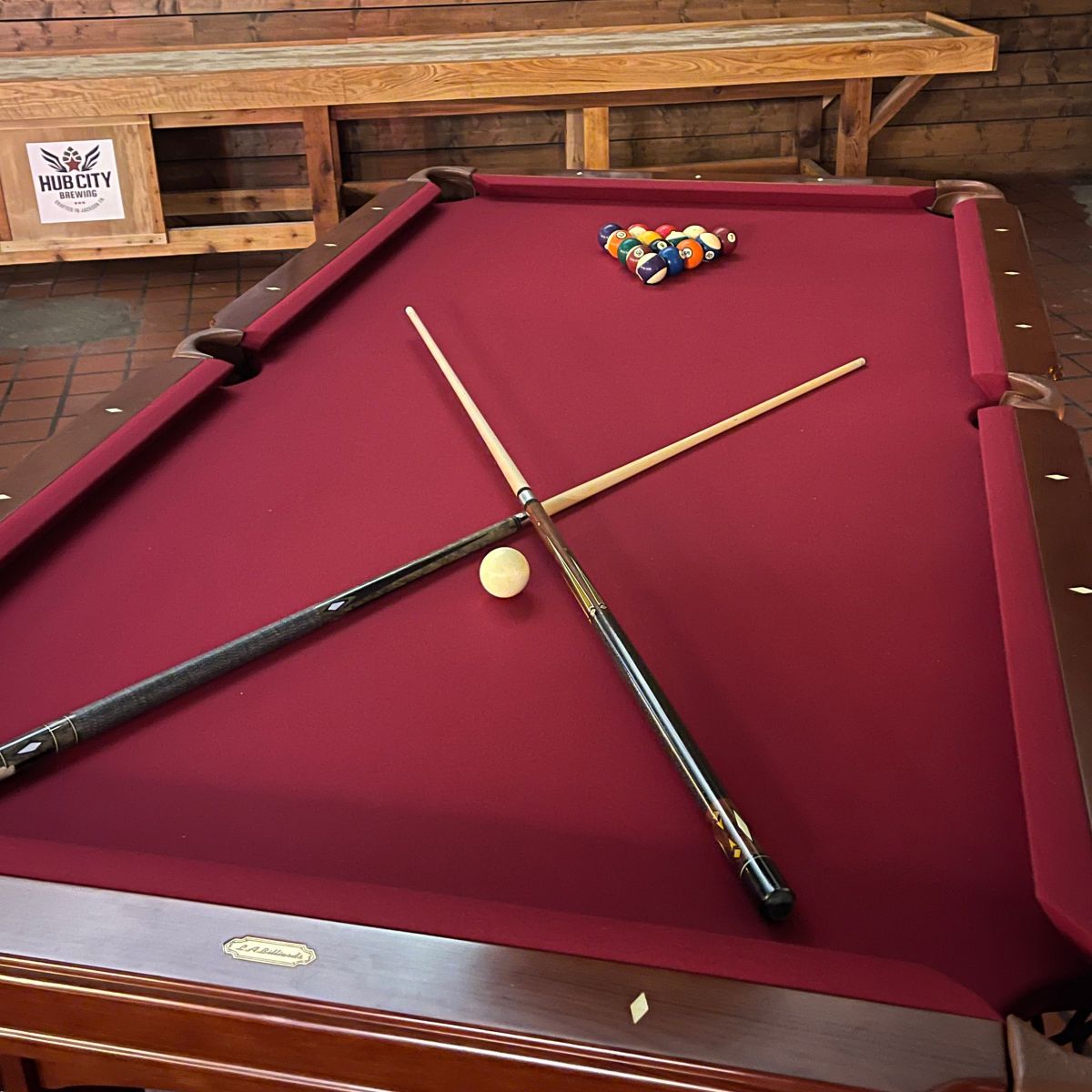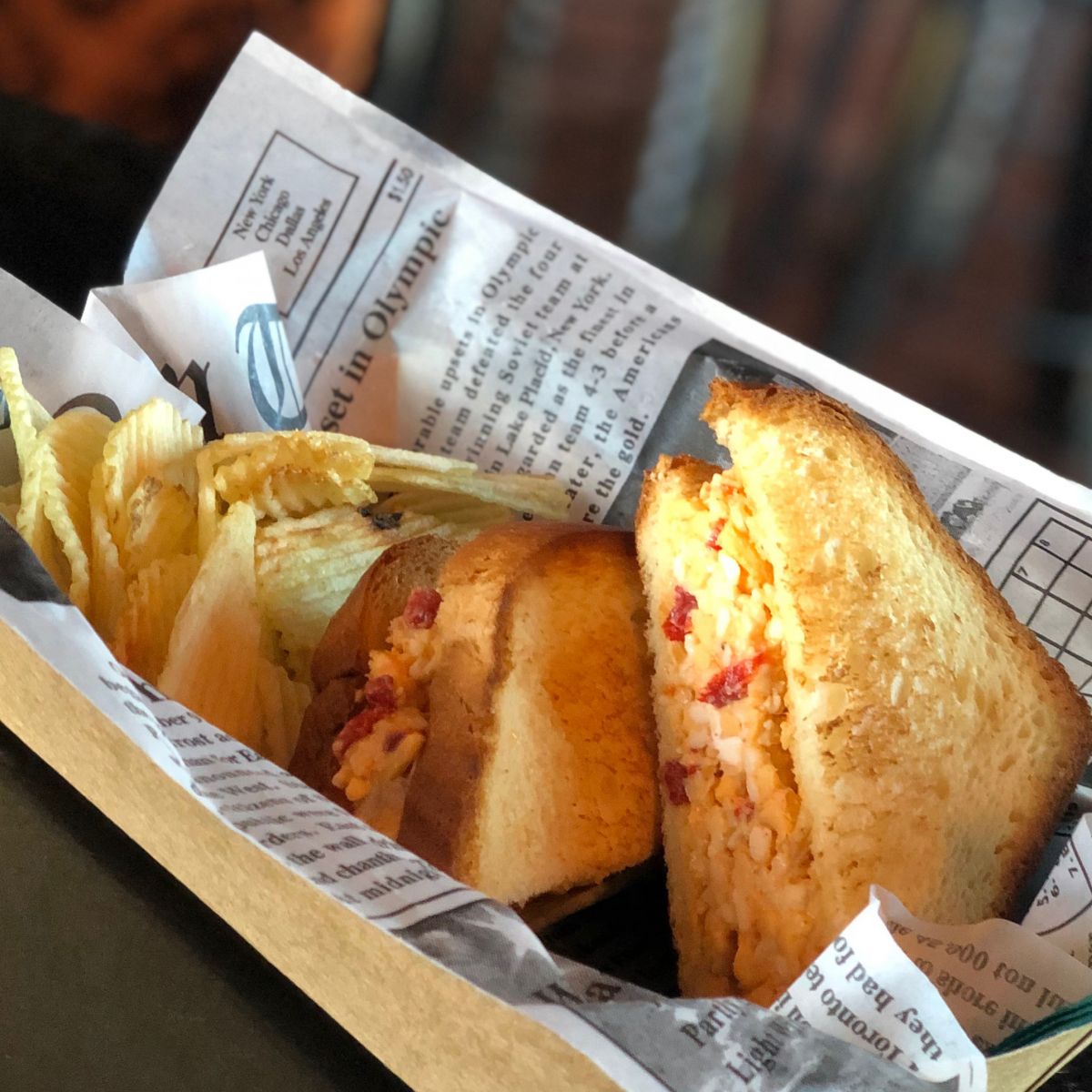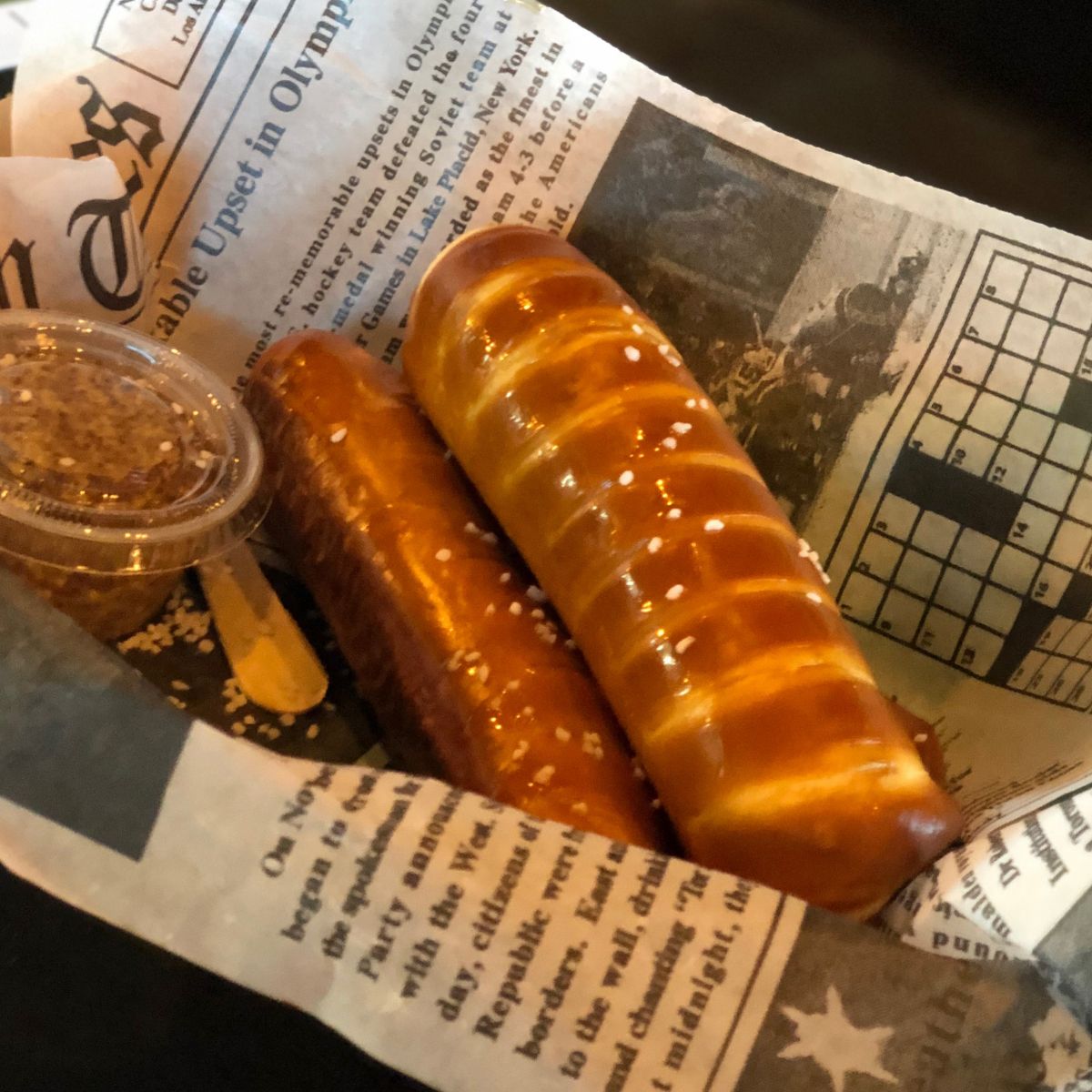 We only accept debit/credit card. No cash.